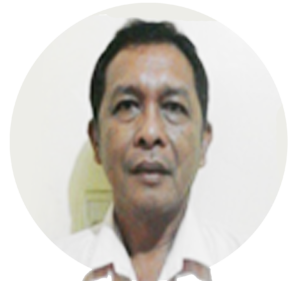 Hon. Dennis A. Dela Cruz
Punong Barangay
WELCOME MESSAGE
Greetings!
            I am grateful giving me the honor and opportunities to present the Barangay Profile/Barangay Information of our Barangay Buena Suerte, Cauayan City, Isabela.
            It has been my desire to give our barangay profile, brief history of our barangay, barangay full disclosure, barangay annual budget proposal and the recent news or events that happened in our barangay to the City Information and Communication Technology Office (CICTO) as the department that in charge to this program.
            It is also the intension to this report to make known the authorities the needs of the Barangay and it necessary needs this barangay profile data for accessible information.
            Likewise, I would like to extend my heartfelt thanks to the department of City Information and Communication Technology Office (CICTO) Staff as in charge of the program. Thank you and God bless!
MISSION
Sustainance of an ideal community wherein every individual can contribute in its dynamic progress and development.
VISION
The Ideal Barangay of the Cauayan City
Buena Suerte is Spanish meaning GOOD LUCK. It came into existence after the flood of December, 1963. In this flood, Barangay Duminit, one of the Barangays near the Cagayan River over flooded. Many inhabitants feared so much that if they will not move to a higher place, lives would be enjoying the fruit of their hardship as they could. For this reason, a good decision of the people was made and founded the barangay Buena Suerte.
The founding of this barangay was led by Iniego Antonio, of the members of the group of Duminit residence who bought sweepstakes booklets which won him the second prize in June, 1939 draw. They gave thanksgiving feast and invited the municipal Mayor. The people request the mayor to the name of the place Buena Suerte and made the late Iniego Antonio as the first Barrio Lieutenant.
LEGAL BASIS FOR THE CREATION OF BARANGAY
The loyalty's basis of the legal creation is through Bunag Dated 1935.
TOWN FIESTA/CELEBRATIONS/DATES




July 13 to 14.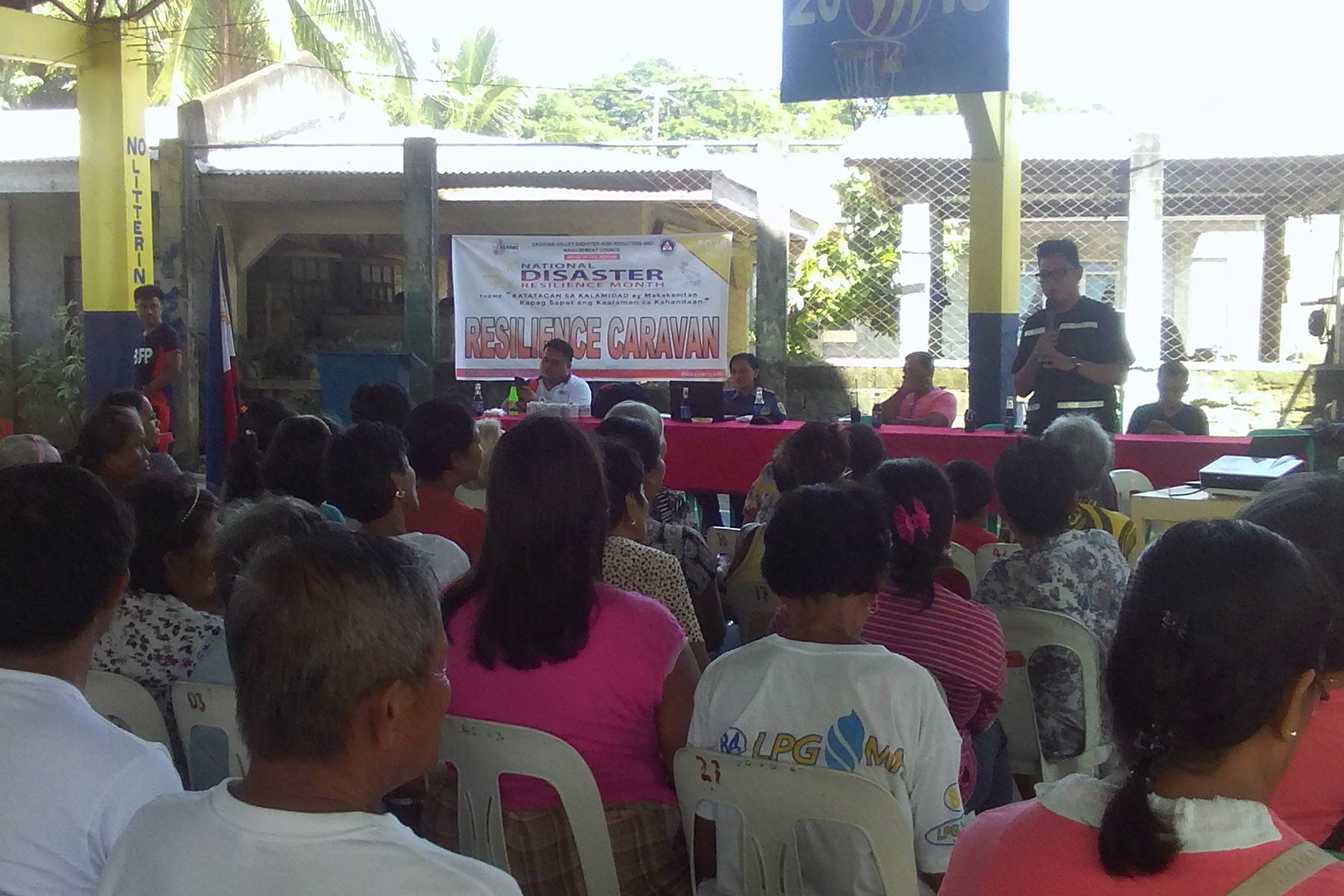 NATIONAL DISASTER RESILIENCE MONTH
CDRRMO kicks-off National Disaster Resilience Month at Barangay Buena Suerte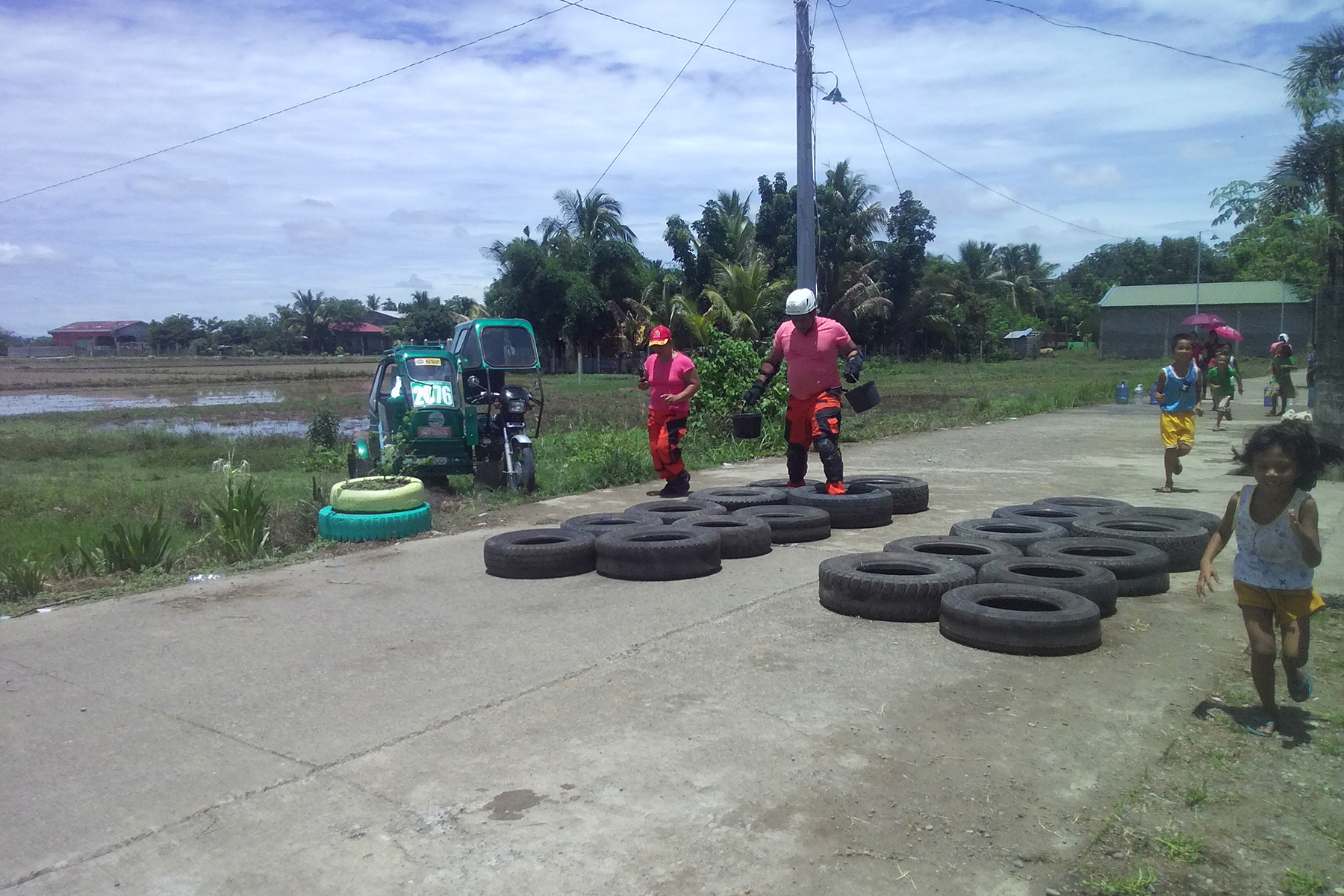 BROD CHALLENGE COMPETITION
Barangay Officials of Buena Suerte joined the BROD Challenge Competition of City DRRM last July 23, 2018.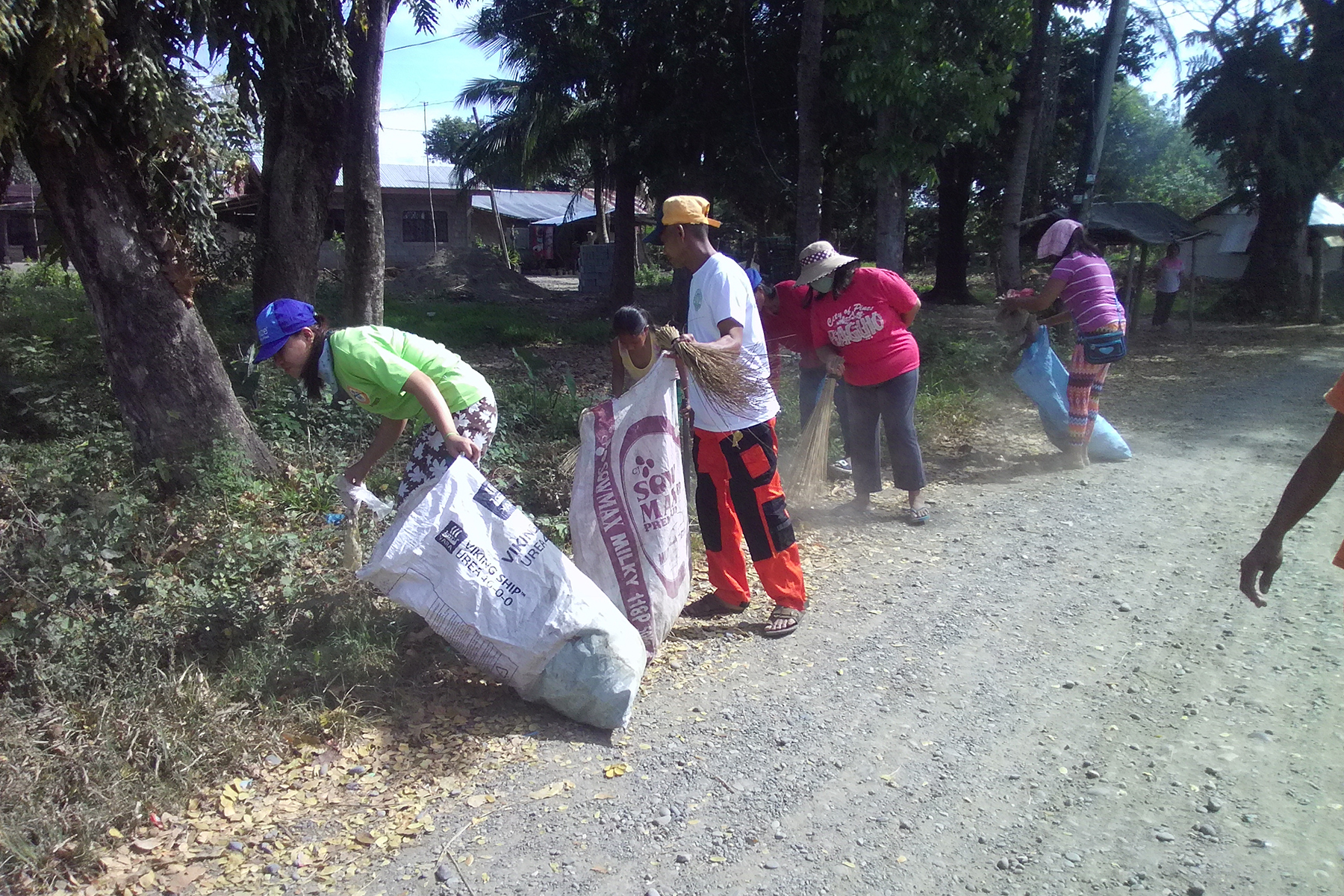 CLEAN AND GREEN BARANGAY
General Ycap at Buena Suerte together with the barangay officials, barangay tanod, teaching staff, health worker and 4P's last February 25, 2018.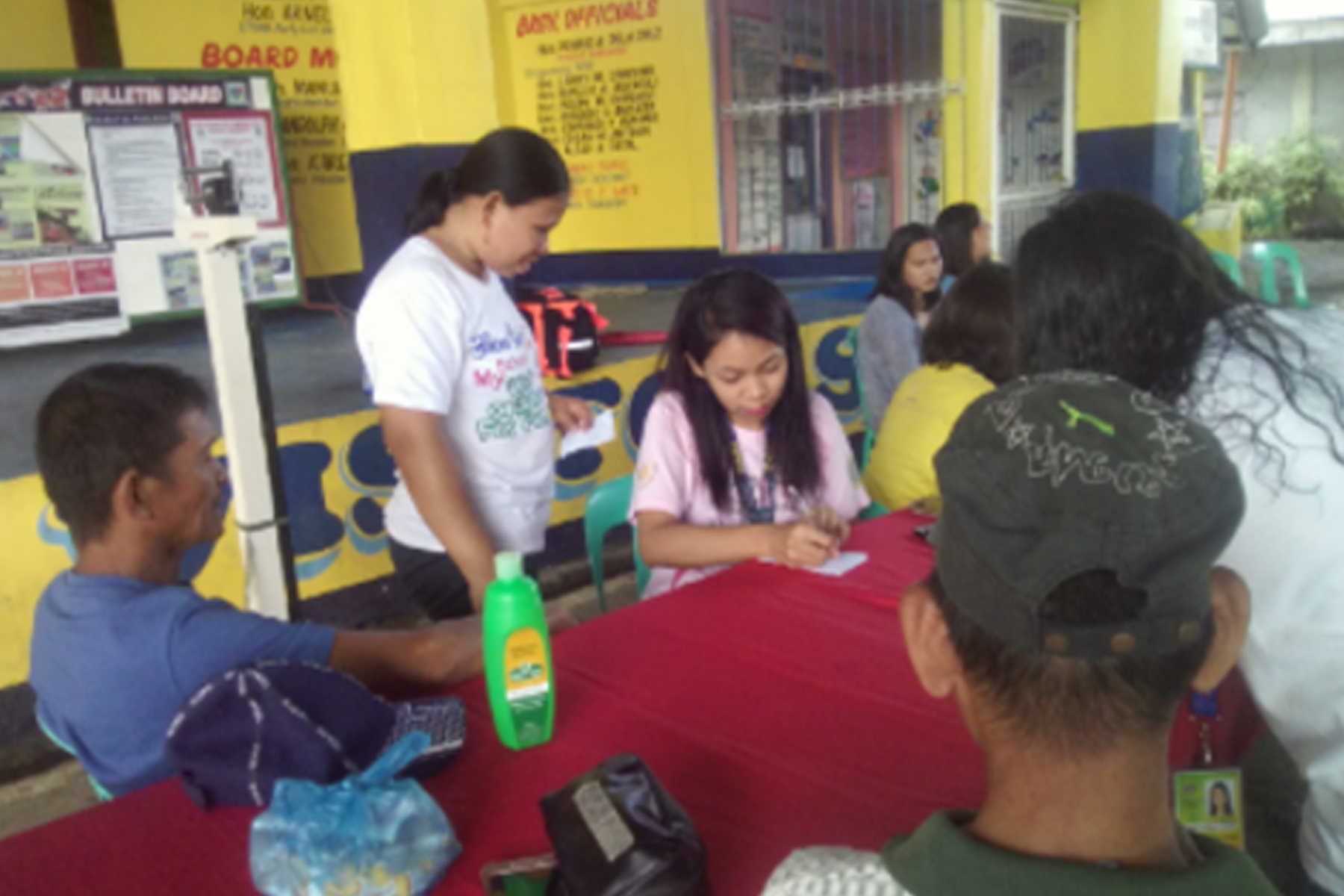 MEDICAL AND DENTAL MISSION
Medical mission at Buena Suerte last July 13, 2018 one of the programme of the Patronal Fiesta, the doctors is from the private. And also from the City Health Office (CHO).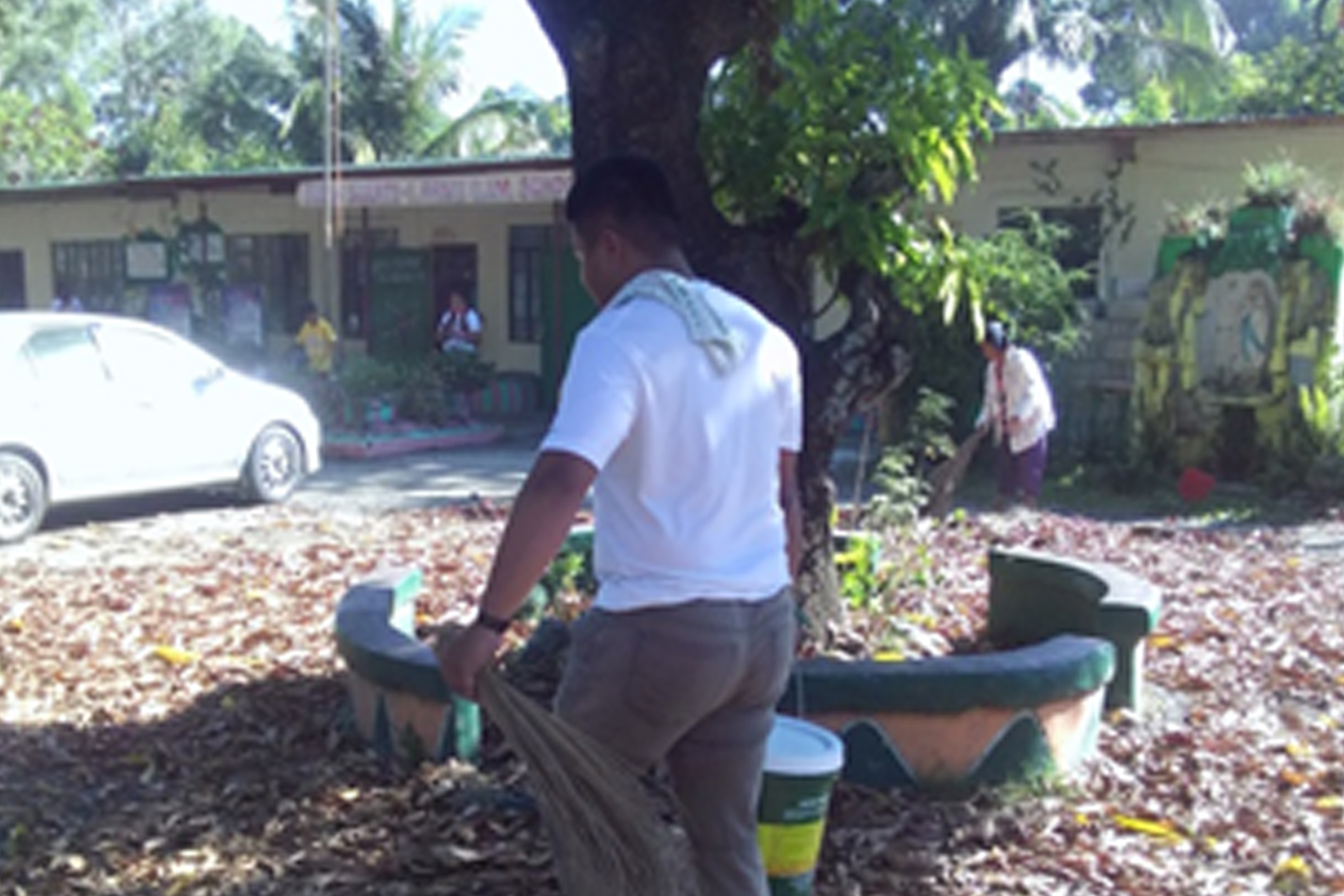 BRIGADA ESKWELA 2018
Brigada Eskwela at Buena Suerte F. Pante Elementary School with the Barangay and SK Officials last May 28, 2018.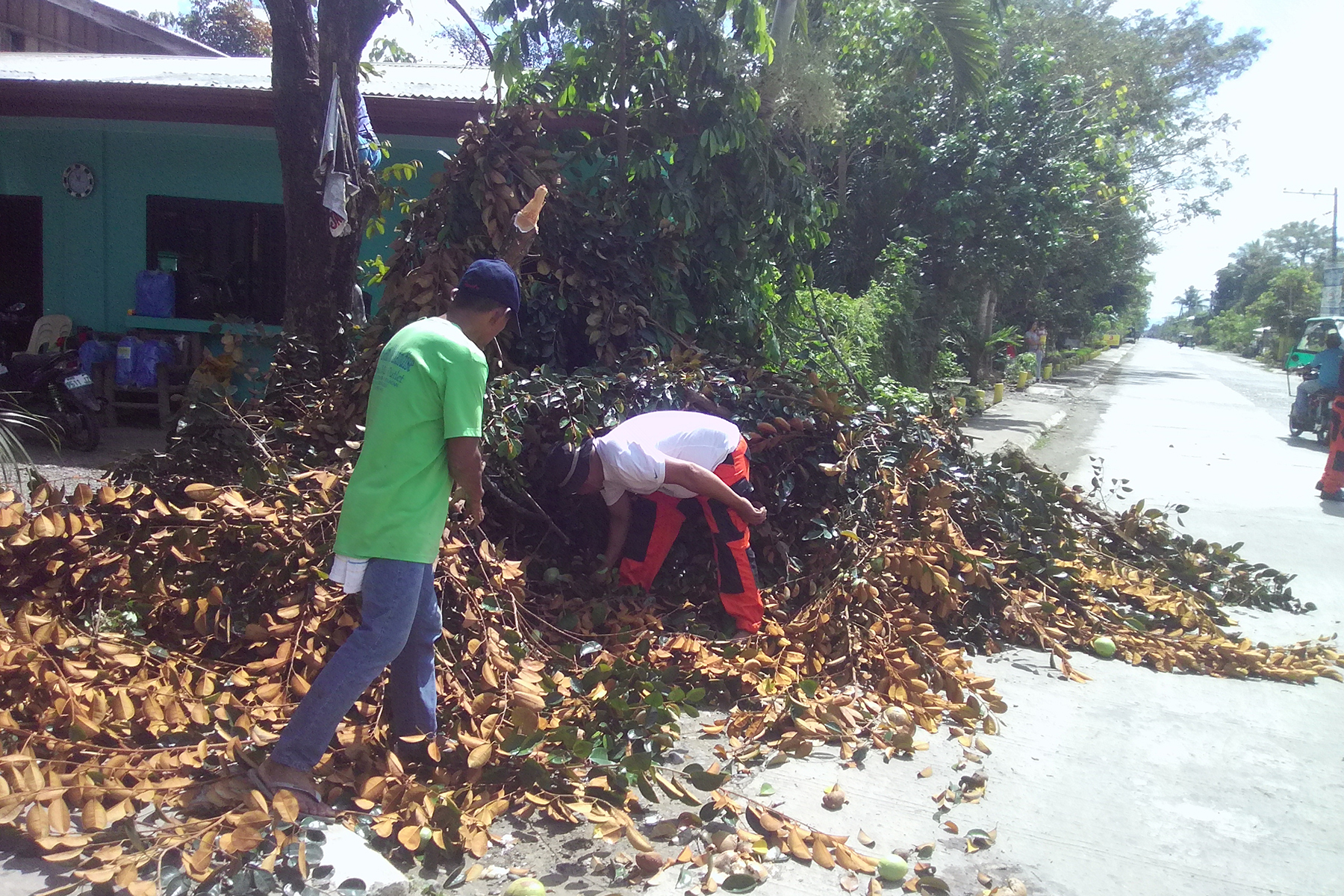 BRGY. OFFICIAL IN ACTION!
Trimming of Trees at Elementary School last May 28, 2018.
CONTACT US

HON. DENNIS NORBERTO A. DELA CRUZ


09278575632




Punong Barangay



WELMIDA C. CORPUZ
09368871560
Barangay Secretary

MARLYN P. SANTE
09167638314


Barangay Treasurer



RONALD FRANCIS ANCHETA


SK Chairman