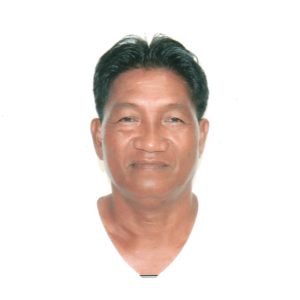 Hon. Luis L. Zipagan, Jr.
Punong Barangay
WELCOME MESSAGE
Greetings of peace!
I am pleased to present the Barangay Profile of Barangay Bugallon along the contents of; pictures of Barangay officials in individual file, Mission and vision, Brief History, Pictures, Barangay Full Disclosure, Downloadable Forms, Annual Budget Proposal, Gallery, contact information.
This report shall serve as the basis in the installation of Barangay Website of Our City. In which helps the constituents, the barangay and the city to communicate and monitored in fastest way.
Lastly, on behalf of the officialdom of our barangay, may I congratulate and thank the Department of City Information and Communications Technology Office and our beloved City Mayor Bernard Faustino M. Dy for this program.
May the Almighty God bless Us!
MISSION
To forget total well-being of populace.
To promote progress thru encouragement of their participation and cooperation.
VISION
A community of healthy and happy people; cooperative and participative, yet remains to be self-reliant; living in a peaceful, progressive and environment-friendly neighborhood that has affected change towards sustainable development in the municipality.
BRIEF HISTORY OF THE BARANGAY
Barangay Bugallon was formerly a part of barangay andarayan. It is said to be the youngest barrio of Cerulean. It is situated at the north easthern part of the town higher in elevation and free from inundation.
During the Japanese occupation in May 1994 Bugallon was separated from Andarayan. There was a rivalry between these two which led the split of the upper part and lower part of the barrio so that the upper part wanted to stand alone by itself. But by virtue of a petition of the people through the leadership and initiative of the hacienda Dr. Leon Mananzanillo he names the upper part of the barrio "torres"(bugallon). Due to its elevation and wild crop "buga" found to be the edible and that is how bugallon. The first few lieutenants appointed by the councilor after its separation from Andarayan were Juan Amulfo Bautista, Simeon Andres, and Norberto Galabay consecutively.
Bugallon is inhabited by industrious men and women engaged in the production of all kinds of crops poultry and hog rising. At the present the school is situated at the heart of bugallon which is the pride of the people in the barrio. Which the civic spinted members of the PTA they have constructed the school.
    Since Bugallon is a part and parcel of Andarayan the modes and practices and beliefs are the same. 
Legal basis for the creation of barangay :           A resolution was passed

Town Fiesta/Celebrations/Dates :                       May 19-20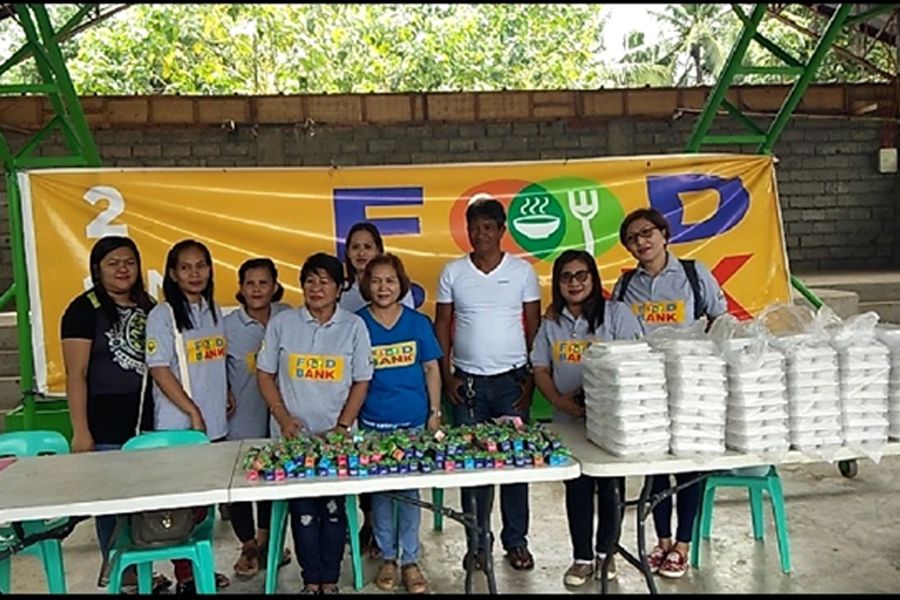 FEEDING PROGRAM
THE FOOD BANK SPONSORED 100 CHILDRENS AND SENIOR CITIZENS IN THE INDIGIENT GROUP OF THE BARANGAY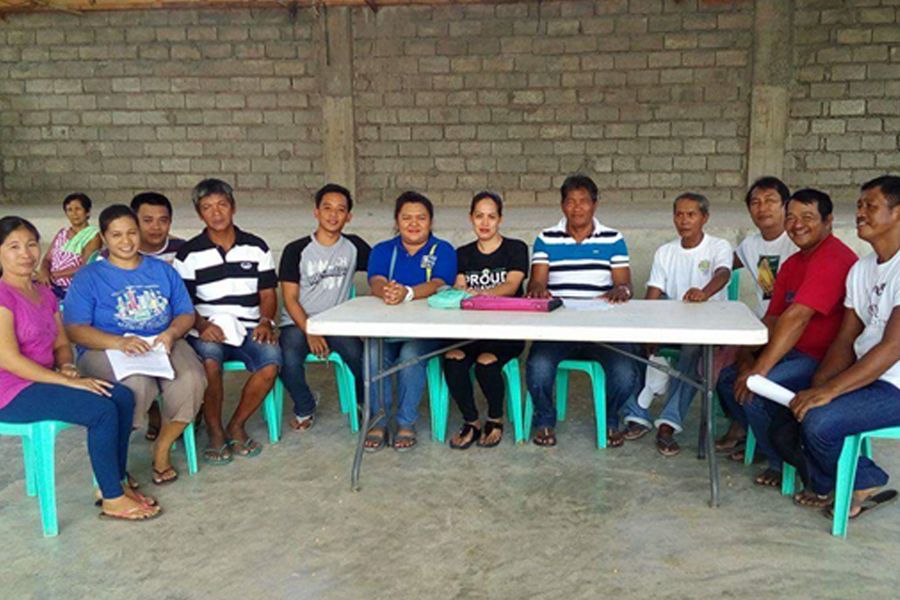 STATE OF THE BARANGAY ADDRESS
BARANGAY CAPTAIN LUIS L. ZIPAGAN JR DELIVER HIS STATE OF THE BARANGAY ADDRESS LAST MARCH 2018.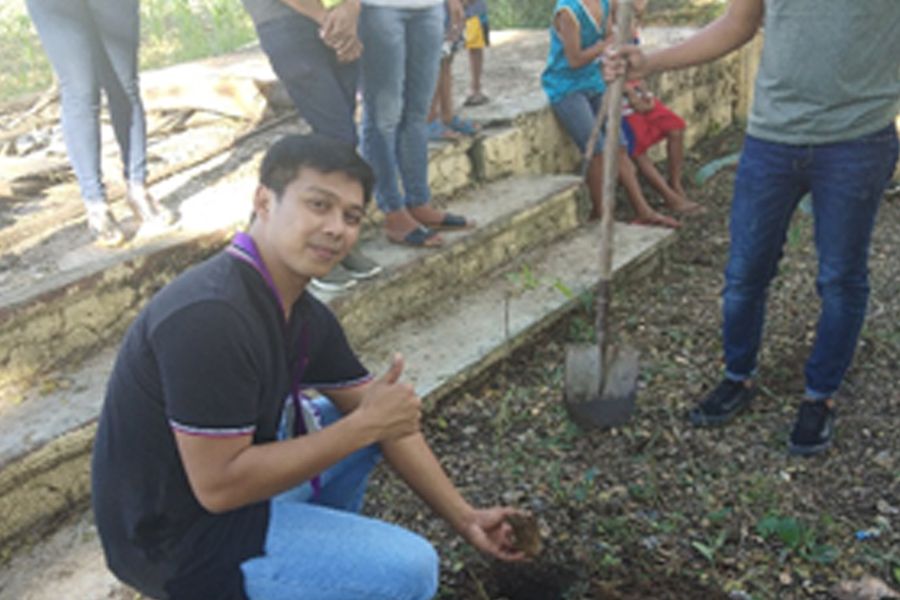 TREE PLANTING AND DISASTER PREPAREDNESS
TREE PLANTING AND DISASTER PREPAREDNESS SYMPOSIUM OF YTF'S JANUARY 2018
CONTACT US
CAUAYAN CITY RESCUE 922 HOTLINE NUMBERS
GLOBE/TM : 0916-526-9222
SMART : 0999-727-5090
SUN : 0923-657-8459
PLDT : (078) 652-1438
BARANGAY HALL ADDRESS

3rd Floor, Cauayan City Hall
#107 Rizal Avenue, District III,
Cauayan City, 3305 Isabela