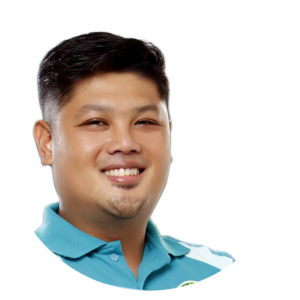 Hon. Victor H. Dy, Jr.
LNB PRESIDENT
WELCOME MESSAGE
With the help of the LGU Cauayan City, I am encouraging to make this website to foster transparency. It is a tool to provide better services to all sectors in the community especially in our respective barangays and it will also encourage public participation. The ultimate aim of this website is that eventually it will become a channel to facilitate business transactions efficiently using secured electronic payment systems. We are optimistic that renewed focus on our clients' needs, along with careful execution of our strategy, will further our ability in realizing our mission of promoting peace and order, ensuring public safety, strengthening capability of local government units through active people participation and a professionalized corps of civil servants. Let us remain fully committed to increasing the value of our clients' trust believing that what matters most is that we put our heart in doing our job.
MISSION
To provide the environment that will forge unity among barangays and enable them to become truly empowering institutions promoting the welfare of their constituents through effective and monthly enlightened governance.
The Liga ng mga Barangay strives to build communities capable of self-governance and management through a unifying process that enables and fosters relationships, sharing, openness and responsible participation.
VISION
A united and responsive LIGA NG MGA BARANGAY reflecting and articulating the aspirations of barangay governments across the nation in the pursuit of just, humane, and democratic society.
The Liga ng mga Barangay seeks too be a major catalyst of responsible and effective governance at the grassroots characterized by empowered leaders and citizenry, urban and rural development and growth.
The Liga ng mga Barangay History
The Liga ng mga Barangay began with the election of its first National President, Mr. Alex L. David (deceased), from Caloocan City, in July 1992. Mr. David served for five years until the election of Mr. James Marty L. Lim of Gasan, Marinduque in September 1997 – the 2nd Liga. The 3rd Liga dawned with the re-election of Mr. Lim in November 2002.
The Liga ng mga Barangay is by far the largest of local government associations whose members come from the grassroot level. It represents a membership of almost 42,000 barangays. Thus, the Liga, considering the nature of its organization, can be a very potent and effective force that can advance the interests of the barangays, the basic political unit of government.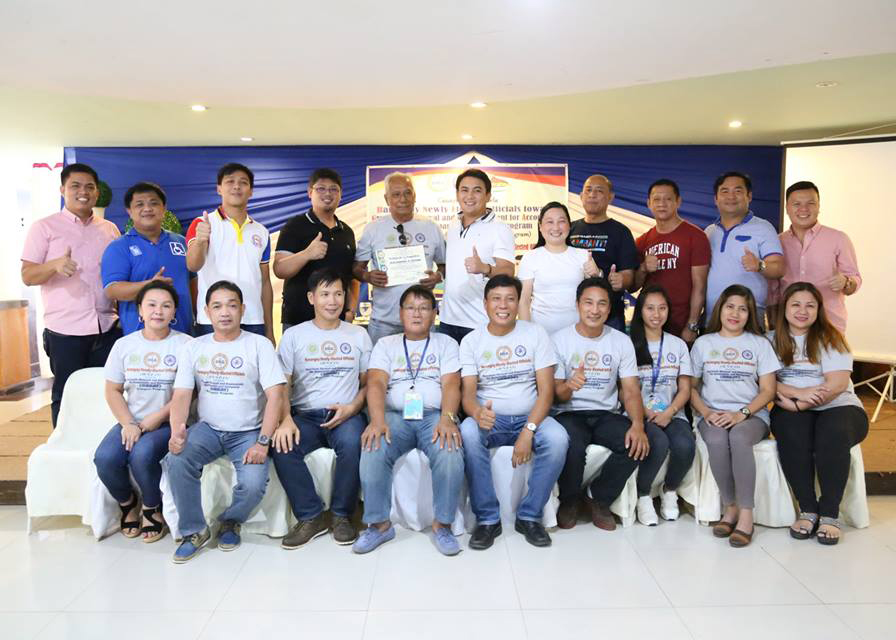 BNEO Seminar
Barangays Officials undergo BNEO Seminar towards Grassroots Renewal and Empowerment Accountable and Transparent (GREAT) Brangays Program conducted by DILG and Liga ng mga Barangay last August 2018.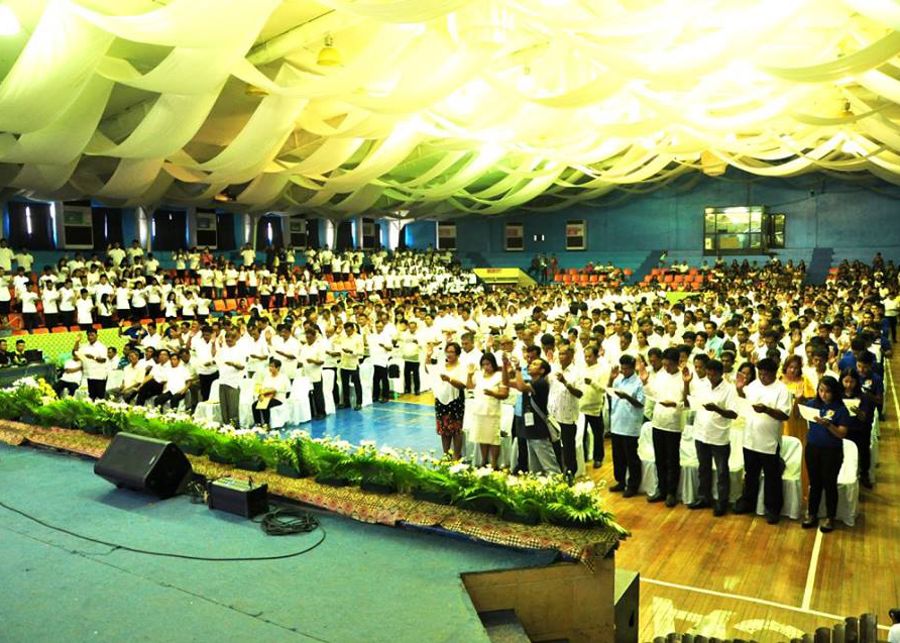 NEWLY ELECTED BRGY. OFFICIALS MASS OATH TAKING CEREMONY
Mass Oath Taking of newly elected Barangay Officials of Cauayan City Isabela administered by Hon. Faustino "Bojie' G. Dy III, Provincial Governor Isabela last July 29, 2018 at F.L. Dy Coliseum.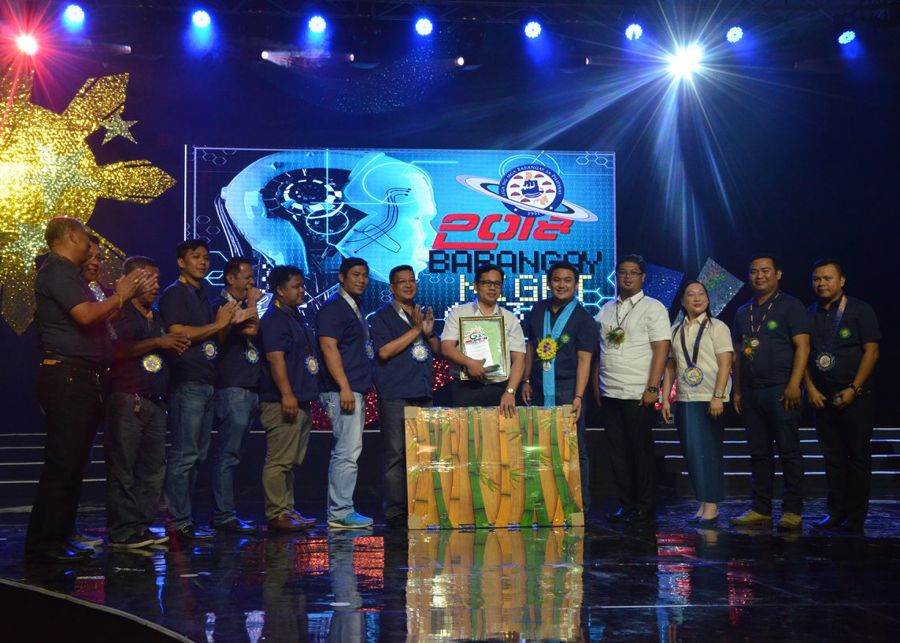 BARANGAY NIGHT 2018
Barangay Night was held at the F. L. Dy Coliseum on April 13, 2018 7PM. As a part of the celebration of Gawagaway-yan Festival of Cauayan City Isabela.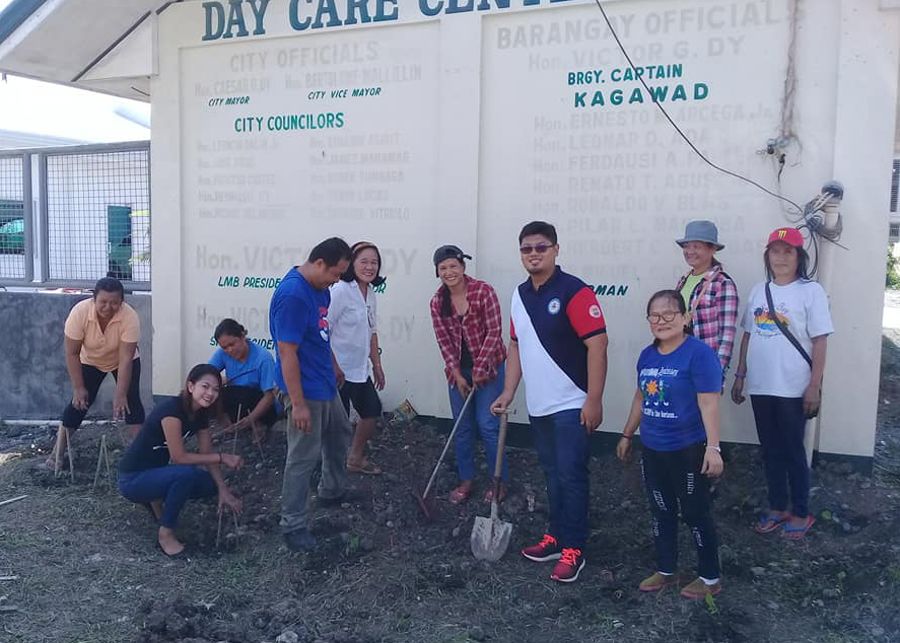 TODAS DENGUE TODO NA TO!
Todas Dengue and clean up drive at Brgy. San Fermin with Hon Captain VJ Dy Jr, Brgy. Officials and City Health Office Staff.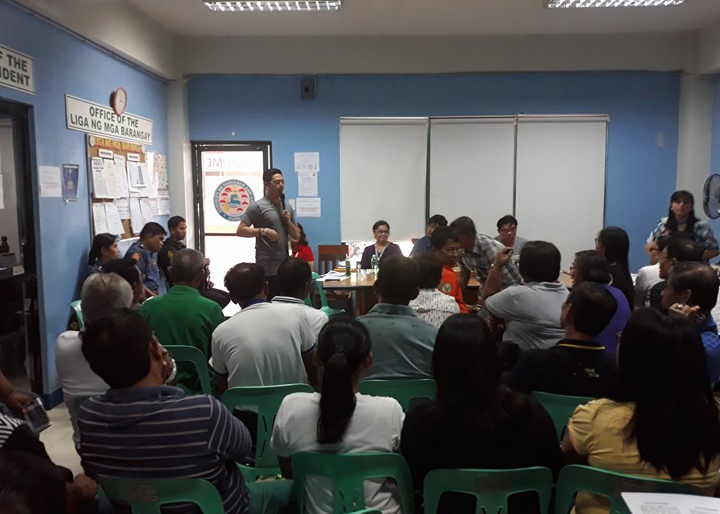 General Assembly
Photo taken during the General Assembly last August 9, 2018 at Liga ng mga Barangay Office.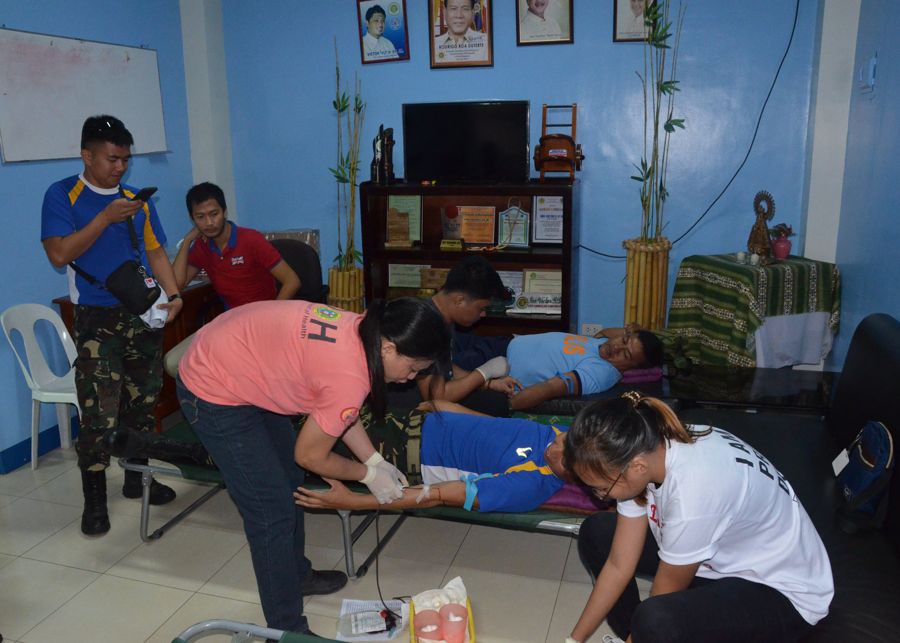 ANYBODY CAN SAVE LIVES
The Liga ng mga Barangay - Cauayan City conducts Bloodletting activity and free medical check-up to fellow Cauayeños.
CONTACT US
CAUAYAN CITY RESCUE 922 HOTLINE NUMBERS
GLOBE/TM : 0916-526-9222
SMART : 0999-727-5090
SUN : 0923-657-8459
PLDT : (078) 652-1438
BARANGAY HALL ADDRESS

3rd Floor, Cauayan City Hall
#107 Rizal Avenue, District III,
Cauayan City, 3305 Isabela