65 Barangay Completion Status as of August 03, 2018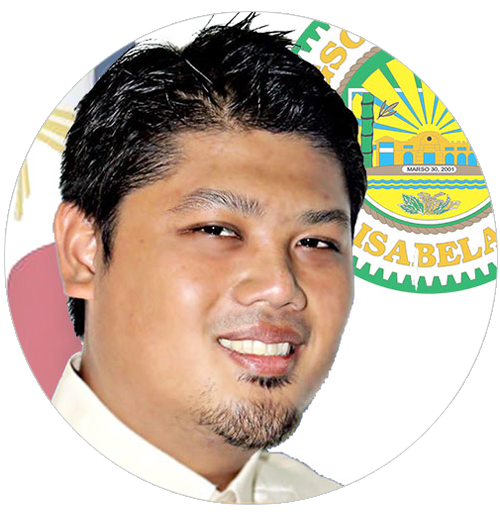 Hon. Victor H. Dy, Jr.
LNB PRESIDENT
WELCOME MESSAGE
The City Government continues to embrace ways and means in order to effectively and efficiently inform the people of its programs and projects that they will directly and indirectly benefit from. The opening of the city's website will surely open the opportunity for our people to be able to get the necessary information desired from the local government and for them to be aware of the on-going interventions put in place for the welfare of our populace.
We invite our people to patronize our latest medium of reaching out to them so that we will be able to get the pulse of the people on the ground relative to the implementation of programs and projects to allow implementing agencies to make the needed adjustments to suit the interests of everyone.
MISSION
            Honest Tea's mission statement begins with a simple punch line connoting its tea is real, pure, and therefore not full of artificial chemicals. The brand is speaking to an audience that's tired of finding ingredients in its tea that can't be pronounced, and have been searching for a tea that's exactly what it says it is.
VISION
           Not only does Honest Tea have a punny name, but it also centers its mission around the clever company name. For some time, the company even published a Mission Report each year in an effort to be "transparent about our business practices and live up to our mission to seek to create and promote great-tasting, healthier, organic beverages."
HISTORY
This sample transfer planning guide meets the requirements of the Associate in Arts degree and follows the Illinois Articulation Initiative history baccalaureate major recommendations. Students choosing to follow this sample plan need to choose the major of Associate in Arts if needing financial aid. Transfer institution requirements may vary – students should check individual college/university requirements before completing the sample plan as outlined. Baccalaureate admission may be competitive. Completion of these courses alone does not guarantee admission.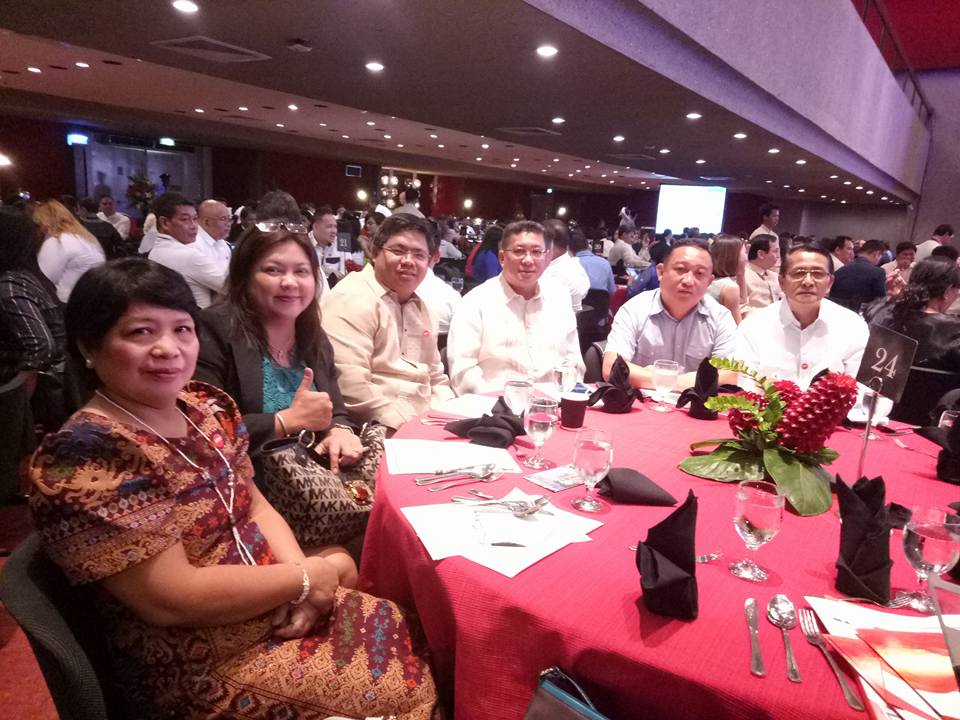 5th Regional Competitiveness Summit
The 5th Regional Competitiveness Summit (Cities and Municipalities Competitiveness Index Award). Congratulations City Vice Mayor Leoncio A. Dalin, Jr. being an Outstanding Local Legislator Awardee..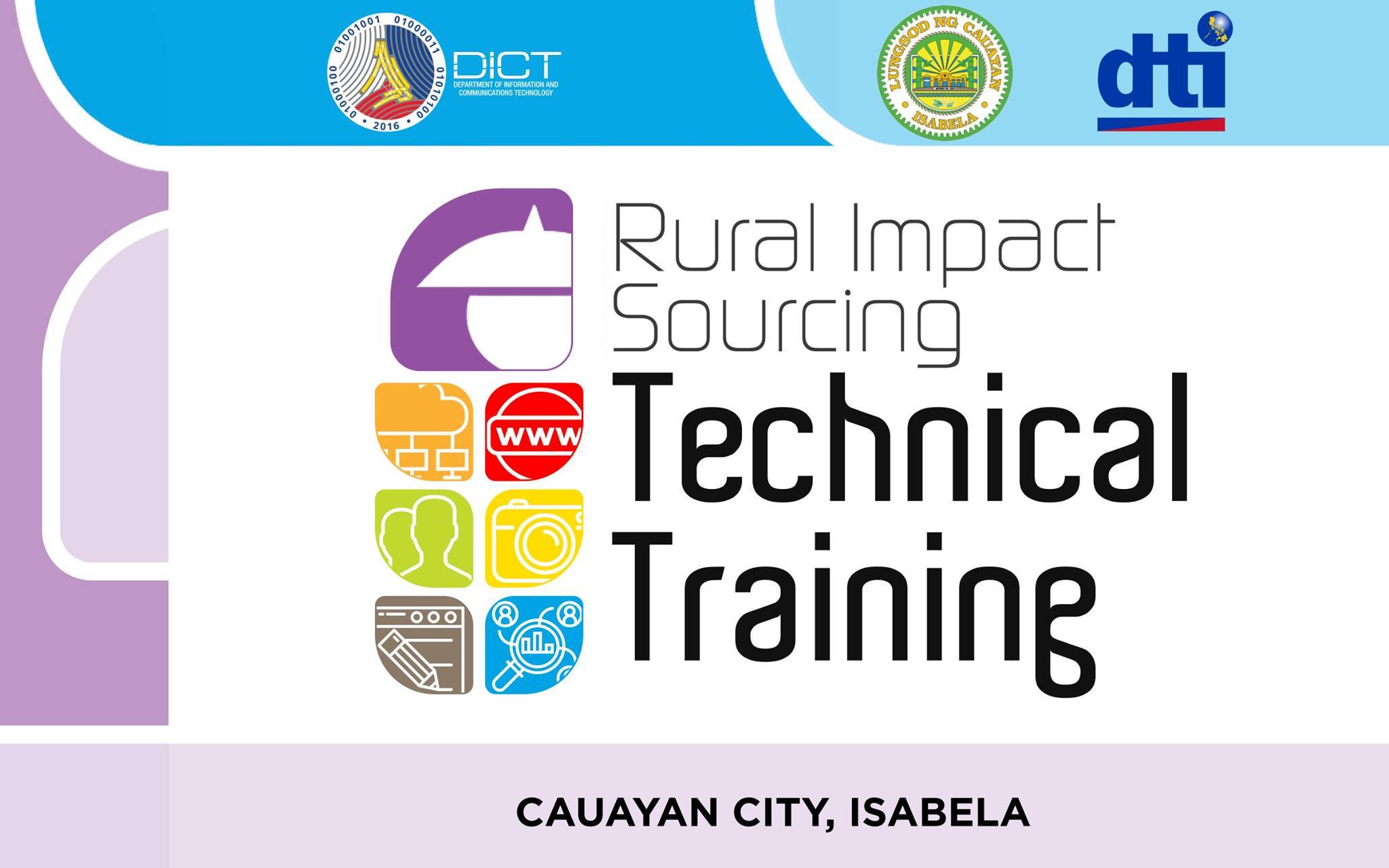 RURAL IMPACT SOURCING
Discover and develop your IT skills for FREE! BE A SCHOLAR OF THE RURAL IMPACT SOURCING PROGRAM! Submission is extended until August 2 (Wednesday). Interested applicants need not be an IT graduate nor a degree holder. This is open to all! You just have to comply with the following requirements: 1. Must be a Filipino citizen; 2. Must be a resident of Cauayan City, Isabela; 3. Must be at least high school graduate; 4. Has basic skill in Microsoft Office Word, Excel and Powerpoint; 5. At least eighteen (18) years old; 6. Must submit at least 2 of the following: a. NBI/Police Clearance b. Barangay Clearance c. Cedula d. Postal ID e. Birth Certificate f. School ID with at most one year expiration from its validity For inquiries and submission of application, please visit City Infotech Office, 3rd floor of Cauayan City Hall. GRAB THIS CHANCE AND BE A SCHOLAR!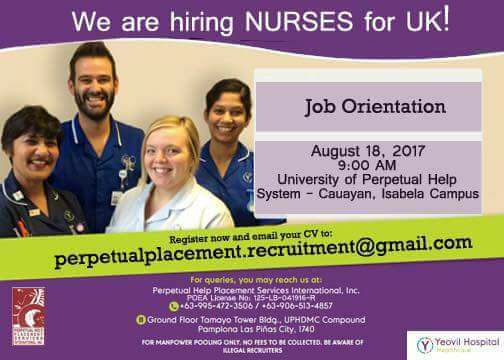 We are hiring Nurses for uk
Yes YOU!!! See you on August 18, 2017 @ 9:00am, AVR UNIVERSITY OF PERPETUAL HELP SYSTEM-ISABELA CAMPUS Minante Uno, Cauayan City, Isabela. For more inquiries you may call cp number 09178555706 Please bring your Resume... Its free admission. See you there...
CONTACT US
CAUAYAN CITY RESCUE 922 HOTLINE NUMBERS
GLOBE/TM : 0916-526-9222
SMART : 0999-727-5090
SUN : 0923-657-8459
PLDT : (078) 652-1438
BARANGAY HALL ADDRESS

3rd Floor, Cauayan City Hall
#107 Rizal Avenue, District III,
Cauayan City, 3305 Isabela